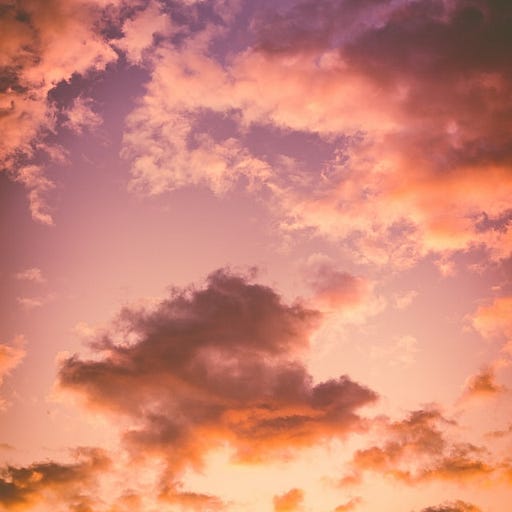 Jan 24 • 6M
How Are You?
Seriously, I'd really like to know...
This episode is for paid subscribers
Rediscovering the lost art of integrity
When I was in high school I acquired a dark red, Naugahyde recliner from my music teacher. He told me he was getting rid of it. It was old, the upholstery was split. Who would want such a thing? But I did.
By some miracle, I managed to get this enormous beast of a chair into my VW Bug and brought it home. Then I dragged it up to my room and placed it by …
This episode is for paid subscribers